Category:
Health Insurance in Retirement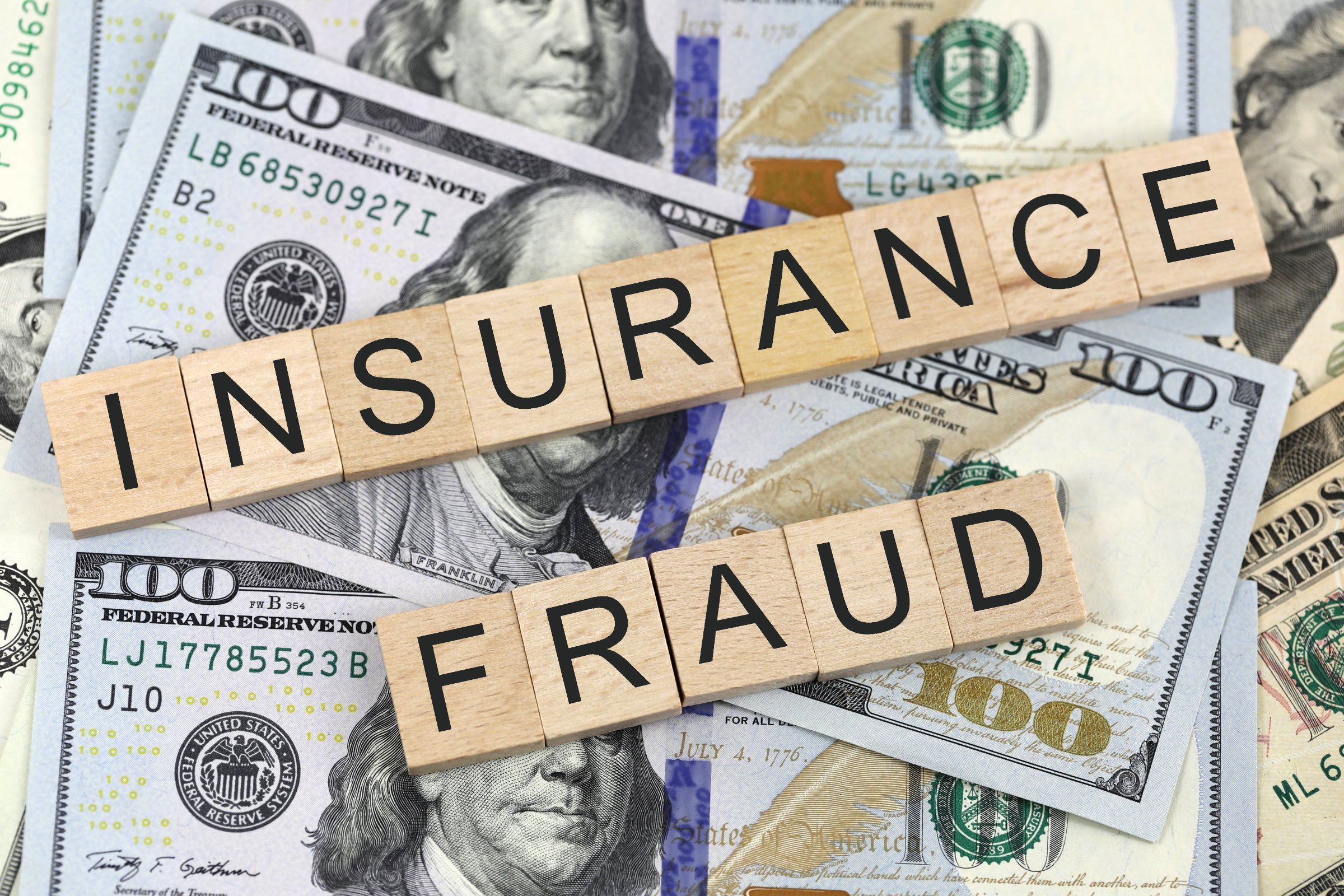 Types of Most Common Insurance Frauds by Individuals Insurance, without a doubt, represents an integral safeguard in our lives. From our health and homes to our vehicles, it forms a financial safety net that shields us from unexpected adversities. However, not everyone plays by the rules. In fact, according to the FBI, the total cost of…
Read More
Recent Comments
No comments to show.